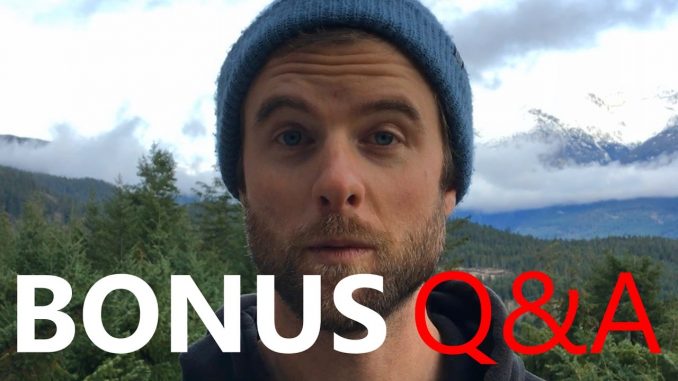 Guarantee that your question gets answered here:
https://www.patreon.com/snowboardprocamp
1. What's the flex on your snowboard boots?
2. Isn't there technically 16 ways to 180?
3. Is buying a new snowboard a good investment?
4. What's the difference between backside and frontside?
5. How many days a year do you snowboard?
6. Can you review women's snowboards?
7. What is the difference between 30 and 60 frames per second?
Thanks for all your great questions and comments! I'm going to make Q&A's a regular thing though out the season. Check out my Patreon page for exclusive Patreon Q&A's!
KEVIN INSTAGRAM: @snowboardprocamp
FACEBOOK: https://www.facebook.com/SnowboardPro…
TWITTER: https://twitter.com/snowprocamp
BUSINESS CONTACT: snowboardprocamp@gmail.com