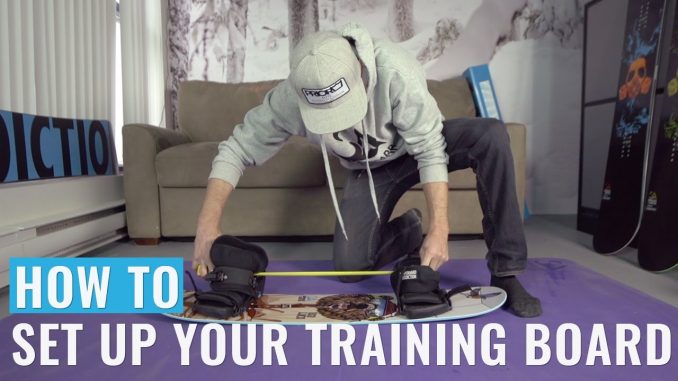 So you've just bought your Snowboard Addiction Training Board, either the Tramp Board or Jib Board, and you wanna get shredding. But how do you get the seatbelt things on it? Let us show you how to set up your training board so you can improve your riding sooner.
Read the full blog here: goo.gl/XQw85x
Like our gear? Go to http://snowboardaddiction.com/collect… to get it for yourself!
FOLLOW US!
Facebook: http://on.fb.me/1GlT55K
Instagram: http://bit.ly/1HuvQKz
Twitter: http://bit.ly/1CDPOUz
Enjoyed the video? Be sure to LIKE, COMMENT, and SUBSCRIBE below!